Limpact Premium Stainless steel cathodes
Limpact Premium Aluminum cathodes
Fully integrated Robotic SST Weld Cell
Explosion bonded aluminum head bars
Explosion Bonded SST Head Bars
Limpact Proprietary solution Line Coating
Aluminum Weld Continuous Weld
WORLD LEADERS IN THE SUPPLY OF CATHODES FOR THE NON-FERROUS ELECTROLYTIC METALS (Zn,Cu,Ni,Co) REFINING INDUSTRIES
COBOURG, ONTARIO CANADA
WHO WE ARE
Limpact International Ltd. is a leading global supplier of cathodes for the non-ferrous electrolytic metals refining industry for 50 years. We are located in Cobourg, Ontario Canada with over 45,000 FT² of cathode fabrication and assembly under one roof.
Our Unique process of explosion bonding dissimilar metals delivers to our customer high strength and low resistance bonds that are corrosion resistant delivering superior performance over many years.
You will find Limpact products in all the leading zinc, copper and nickel refineries around the world.
Limpact is proudly ISO 9001-2015 CERTIFIED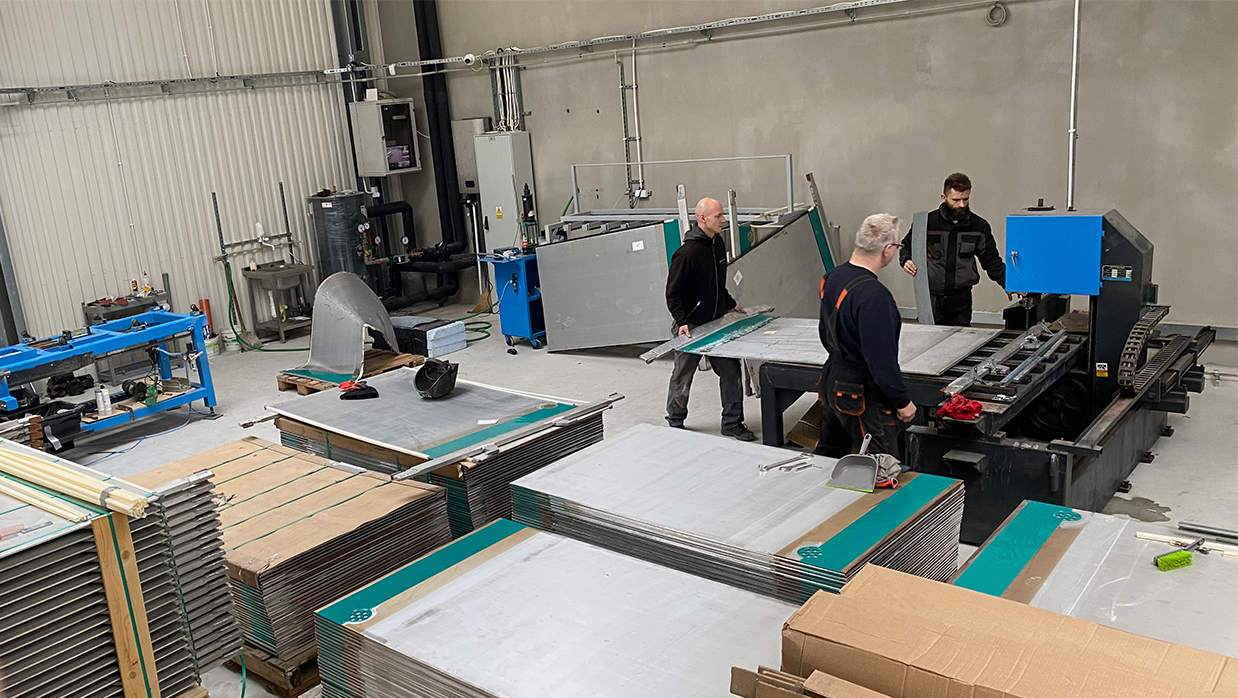 LIMPACT CATHODE SERVICE CENTRES
On hand to service your Cathode needs.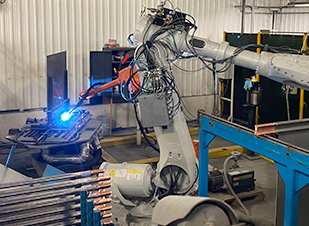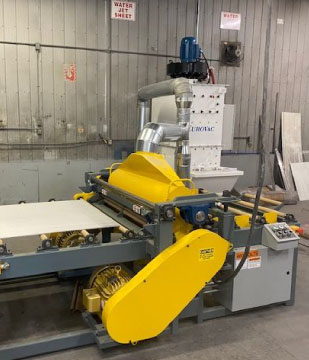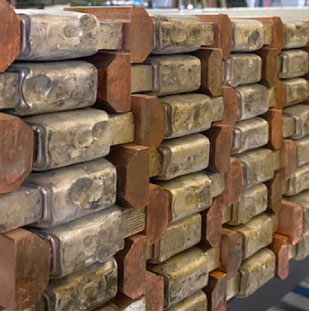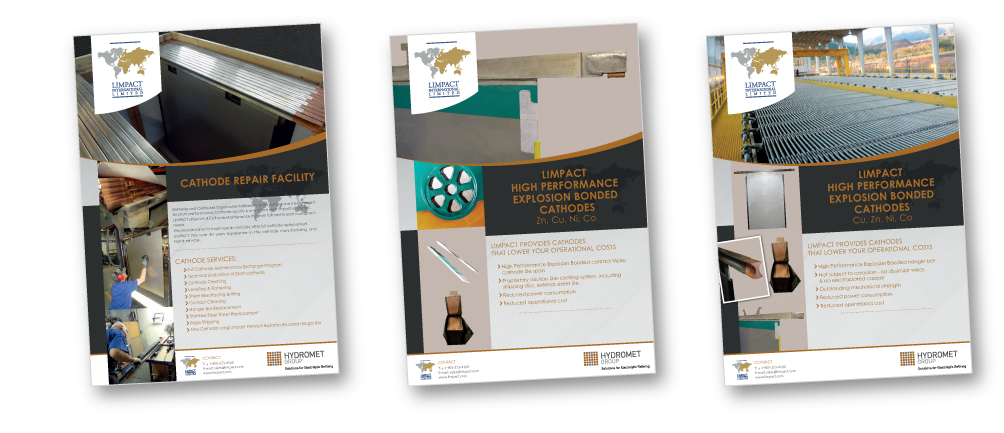 BROCHURE DOWNLOAD
Fill out the form below to have our brochure emailed to you directly by our sales team.