WORLD LEADERS IN THE SUPPLY OF CATHODES FOR THE NON-FERROUS ELECTROLYTIC METALS (Zn,Cu,Ni,Co) REFINING INDUSTRIES – FOR 48 YEARS AND COUNTING.
WHO WE ARE
Limpact International Ltd. is a leading global supplier of
cathodes for the non-ferrous electrolytic metals refining industry for 50 years.
We are located in Cobourg, Ontario Canada with over 45,000 FT² of cathode fabrication and assembly under one roof. Our Unique process of explosion bonding dissimilar metals delivers to our customers, high strength and low resistance bonds that are corrosion resistant delivering superior performance over many years.
Limpact's engineers will help you choose the right product and technology designed specifically for your individual needs.
You will find Limpact products in all the leading zinc, copper and nickel refineries around the world.
Limpact is proudly ISO 9001-2015 CERTIFIED and has been since 2009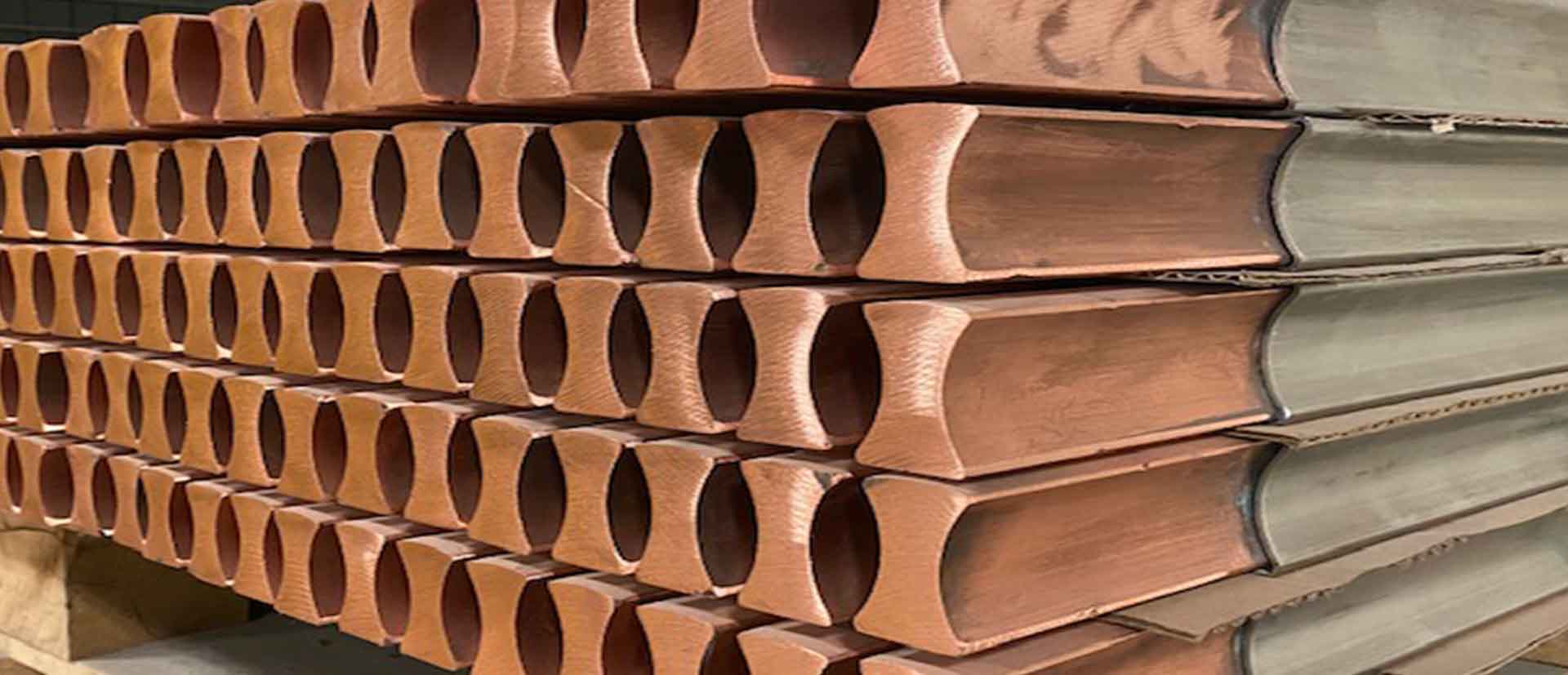 Limpact's vision is to be the number #1 cathode supplier choice for our global customers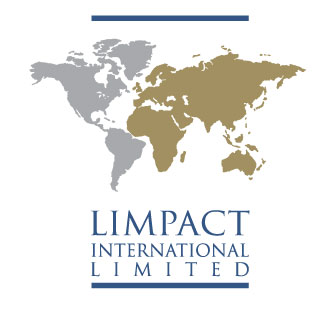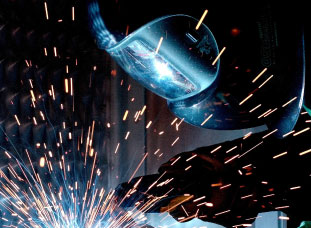 STAINLESS STEEL
PERMANENT CATHODES
OUR MISSION & VALUES
Limpact International Ltd. delivers significant economic benefits to our customers, through our proprietary technologies, always delivering a high quality product, that meets or exceeds our customers' expectations.
Limpact will not be the low cost supplier and we care deeply for the well-being and health of all our stakeholders.
Limpact International Ltd. searches for creativity and problem solving in delivering solutions to our customers and continuously reviews our Key Performance Indicators with the intention of improving our Quality Management and Production Systems.
We stand behind our products always providing an immediate response.
ferrous • electrolysis • metals
CONTACT